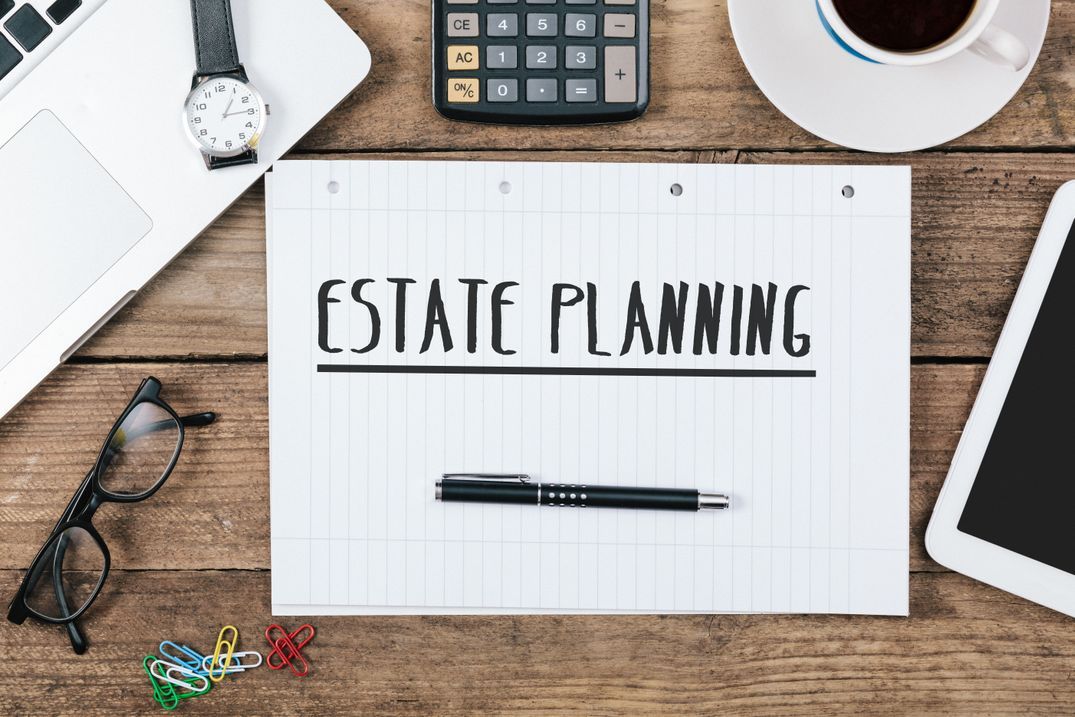 Extend your support for Volunteers In Service (VIS) and make a lasting impact on your community in need.  
Whether you would like to put your donation to work today or benefit others after your lifetime, consider VIS in your estate planning. One of the simplest way to make a gift is to name Volunteers In Service in your will or trust.  
With your support, new endowment can be created to help 
Opportunities to build relationships and share Jesus' love through service 
Equip church leadership
Increase engagement with community
Endow volunteers
All gifts are tax-deductible to the fullest extent of the law.  
For further information please contact: